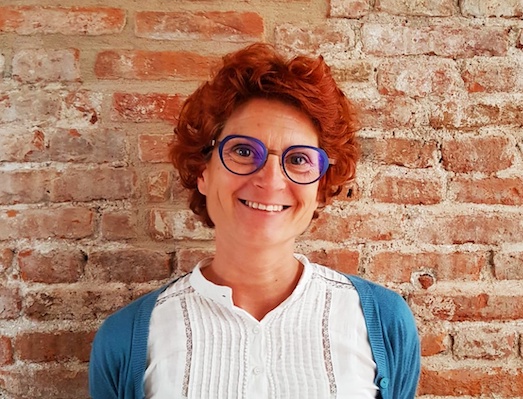 About me

I am a Researcher at the Institute of Informatics and Telematics of the Italian National Research Council.

I also collaborate with the Sysma group of IMT Lucca.

I received a PhD in Information Engineering from University of Pisa, in 2005.

I live in Lucca, Tuscany. I read books.

Here my CV, updated, more or less - now June, 25, 2019

`Gli amici del pontile, per avermi spesso detto: Beato te che nella vita non fai un cazzo' (In: Fabio Genovesi, Chi manda le onde, Ringraziamenti).

'Happy Hunger Games! And may the odds be ever in your favor.' (In: Suzanne Collins, The Hunger Games).